This is a tutorial on how to create the Expanding CTA section which appears on the Elegant Themes site. It's an awesone eye catching effect.
Using the Visual Builder, add a new regular section with a fullwidth row column.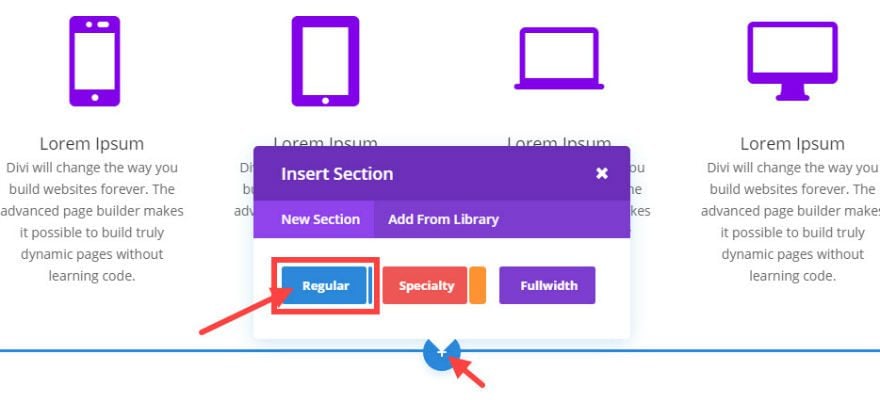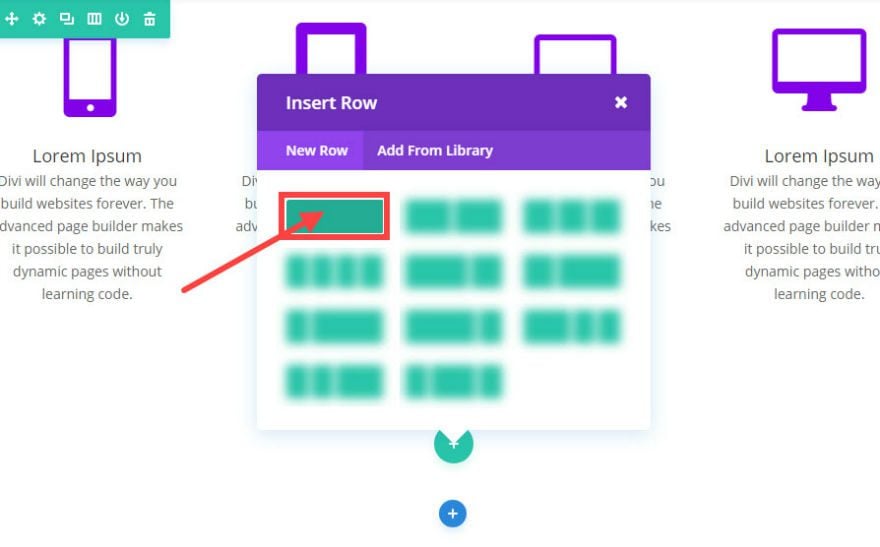 Next add the Code Module to your row.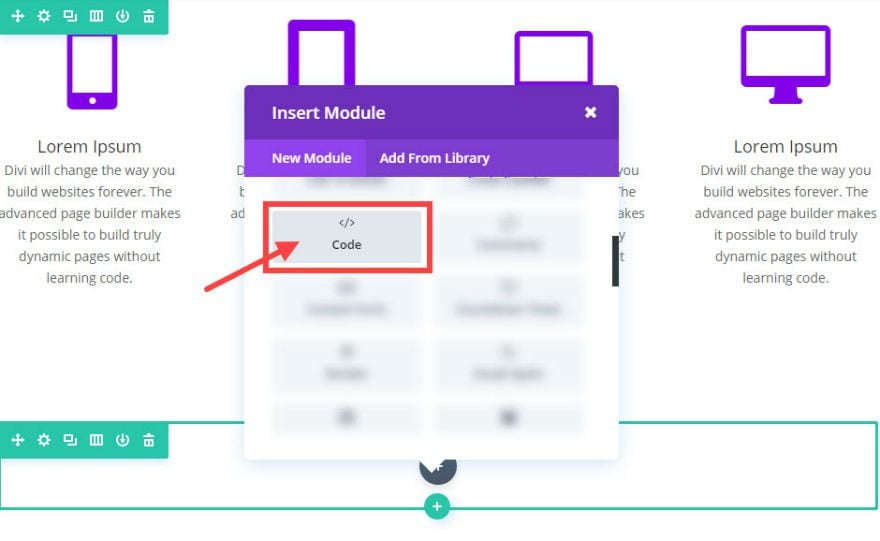 Under the General Code Settings, add the following html to the content section.
Code: Select all
<div class="cta-info">
 
<h3>401,632 Customers Are Already Building Amazing Websites With Divi. Join The Most Empowered WordPress Community On The Web</h3>
 
<p>We offer a 30 Day Money Back Guarantee, so joining is Risk-Free!</p>
 
<a href="ENTER URL HERE" id="sign">Sign Up Today</a>
 
</div>
Read the rest of the tutorial on the Elegant Themes website
https://www.elegantthemes.com/blog/divi ... ant-themes